Join us for Southampton International Boat Show, powered by Borrow A Boat at Mayflower Park, Southampton from 13-22 September 2019
Getting the right spare parts
To guarantee that you will get the correct spare part, you first need to identify your product. Look for the data label that is placed inside, underneath or on the back of your product. Find the (1) PNC/Product number or (2) SKU if PNC is missing. Once you have retrieved the information from the data label, complete the form below and a member of the team will be in touch.
If you have problems identifying your product, please contact us
Find your PNC
Look for Product number / PNC on your label.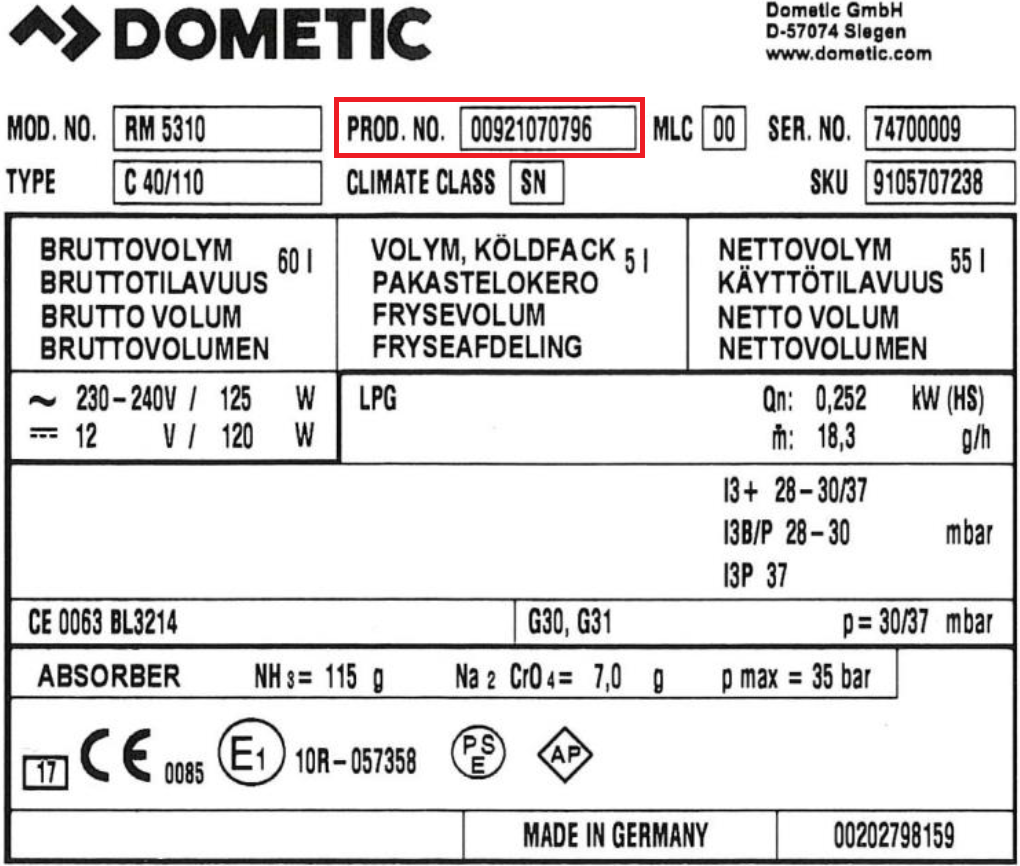 [contact-form-7 id="9649″]